Men's Nike Dri-FIT NBA T-Shirt
REP YOUR TEAM.
Stand for your team in the Boston Celtics Nike NBA T-Shirt. Featuring the team's City Edition logo, it's made from soft, lightweight fabric with sweat-wicking Dri-FIT technology.
Dri-FIT technology helps keep you dry and comfortable.
Lightweight knit fabric has a soft, supple feel.
More Details
City Edition-inspired graphics
57-62% cotton, 38-43% polyester
Machine wash
Imported
57% COTTON
43% POLYESTER 57% COTTON
43% POLYESTER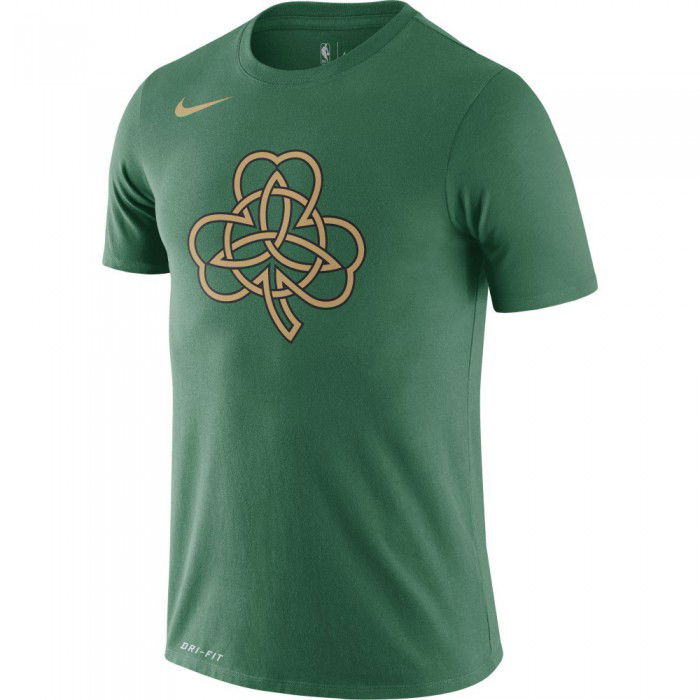 Customers comments
+++++ 5 5 3 Verified Reviews
100% customers choice