Men's T-Shirt
POOLSIDE COMFORT IN SOFT JERSEY.
Made of soft jersey fabric, the Jordan Poolside T-Shirt delivers all-day comfort from the court to the street to the pool.


More Details
Standard fit for a relaxed, easy feel
Fabric: 50-100% cotton/0-50% polyester
Machine wash
Imported
Note: Material percentages may vary depending on factory. Check label for actual content.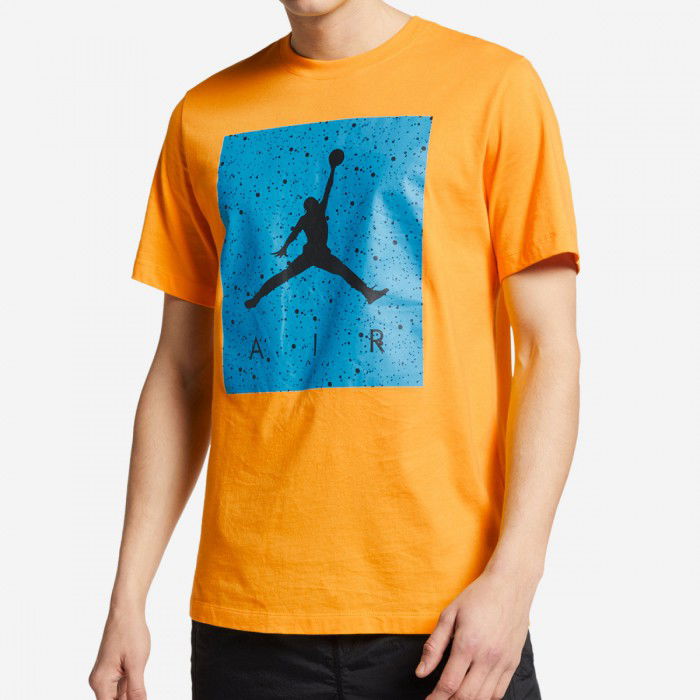 Customers comments
+++++ 5 5 3 Verified Reviews
100% customers choice